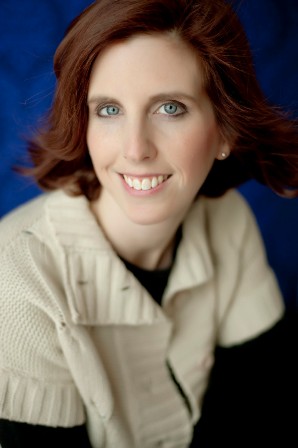 Dr. Heather Rothbauer-Wanish, Author 
Feather Communications
Dr. Heather has been working with job seekers since 2008 to develop dynamic resumes for today's marketplace. Dr. Heather has a BBA in Management, an MBA, and PhD in Organization & Management. Her business abilities, creative marketing techniques, and diligent approach allow her to focus on her business, Feather Communications while impacting the lives of the clients and businesses she interacts within on a daily basis.
Today's job market requires job seekers to be effective, articulate, and concise when sending their information for potential career opportunities. Discover the 10 tips that can be immediately implemented to enhance your resume and score your next interview!
"Top 10 Tips to Create an Effective Resume in Today's Marketplace"
---
JoAnne Funch of Marketing Dish and LinkedIn for Business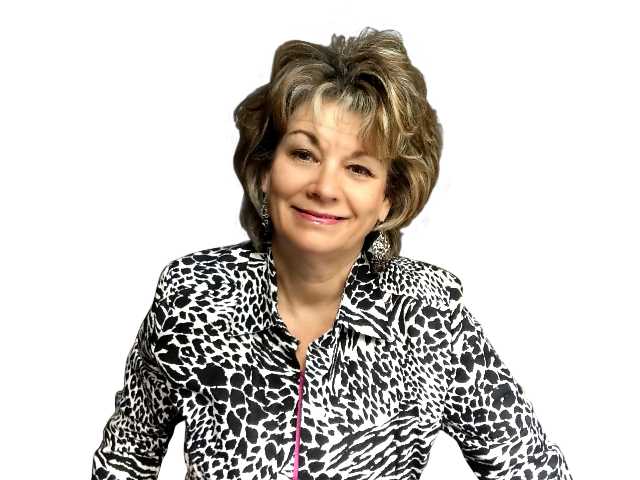 JoAnne has been in marketing and sales since 1993 and has owned her own business since 1996. She started in Southern CA working with large customers from the US Marine Corps,  to hundreds of small business owners & individuals.  In 2005 her life changed forever following the tragic death of her husband. After relocating to her hometown of Mpls, she focused her own business development on digital marketing. She embraced social media and continues in her passion to learn everything new in this fast changing environment.
Today, she helps clients gain more exposure making a bigger impact in their market both online and offline.
She is a teacher (who delivers confidence), loves to share, motivate and empower you to build you & a brand you love! She will teach the importance & value of using LinkedIn to it's fullest for your Job Search.
"Your Guide to Leveraging LinkedIn for Professional Networking and Job Search!"