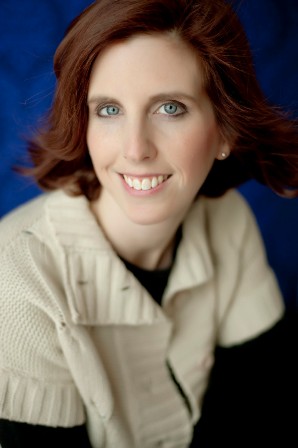 Dr. Heather Rothbauer-Wanish, Author 
Feather Communications
Dr. Heather Rothbauer-Wanish has been working with job seekers since 2008 to develop dynamic resumes for today's marketplace. Dr. Rothbauer-Wanish has a BBA in Management, an MBA, and a PhD in Organization and Management. Her business abilities, creative marketing techniques, and diligent approach allow her to focus on her business, Feather Communications while impacting the lives of the clients and businesses she interacts within on a daily basis.
Click the button below to register today.
---
Tracy David, Designed 4 Freedom
Tracy David – Success Coach, Founder and CEO of Designed for Freedom is serious about leading her clients through an effective and powerful process to take charge of their life, make permanent meaningful change and experience greater peace and balance.  Tracy helps her clients discover what they are designed for, and then together they map out a plan to make it happen.
Click the button below to be sure you get a seat!