For the first time ever, we introduce…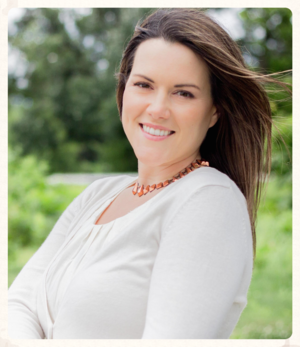 Josie Robinson, Author "The Gratitude Jar"
ONE Simple Mindset Shift You Need to Make: 

To Land the Job of Your Dreams…
Life is an ebb and flow. Most of us are great at dealing with the flow-when everything just clicks. But when it ebbs, well, we start to use our not-so-good coping skills, or just plain shut down…and wait for the flow to "happen" to us again. But what if I told you the flow is in your control? That YOU can make your life *click* no matter what is going on…would you want to know how to do it?   Of course you would! So get registered NOW by clicking the button below.
---
Adam Wallschlaeger of Direct Link Consulting
Adam returns to You Can Get Hired with all the tools and an approach you're sure to love and remember so you can apply his knowledge the same day! Adam helps you create a Profile that gets attention. He will show you how to put your best you on display by properly positioning your value and expertise.
To experience the GREAT information and secrets yet to be discovered on LinkedIn and how Adam can help YOU, Click the button below and come early to be sure you are up close!