KimAileen White
Whitestone Personal and Professional Marketing & Professional Employment Strategies and Tactics Boot Camp
KimAileen has a Passion about Assisting Individuals through Life Transitions. She does this by helping people determine what they want to do in the present, plan for their futures, and then use Cutting Edge Marketing and Sales Techniques to Grow Professionally.
Kim has a powerful personal story that will get you motivated to get out there and do what you must to get that Job. If you apply the strategies and tactics she will be teaching, you MAY NEVER NEED TO JOB SEARCH AGAIN — EVER!
---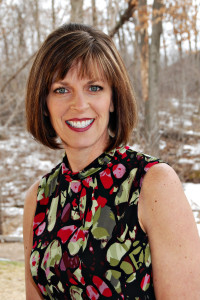 Janine Bear
After 15 years as a pastor and seeing the flaws in that model's ability to help, Janine transitioned to coaching. She is eager to help people to live in their skills and gifts every day of their lives.
She provides clarity, challenge and accountability for those looking for opportunity. In a one-to-one setting, she helps people to live according to their values, which in turn creates happiness!
Janine returns to us after a fantastic turnout in 2015. She was very well received and has been requested to return. With her dynamic style and "outside the box" thinking, you will leave with a fresh new outlook on your personal situation.
Businesses have long known that they are most successful if they occupy a niche. By "niching" yourself, you find success!