We are excited to close out our year with two incredible speakers that will motivate you and get you on the right track in your job search. They are interactive professionals who go out of their way to be sure your unique situation and questions are answered.
Join us for some fun and interactive "audience participation" exercises that will motivate and put a smile on your face—you might even make a new friend or two!
 Register now to save your spot-we WILL fill up fast for this one!

2017 has brought many valuable networking opportunities with the Twin Cities' hottest employment experts, and a chance to get your toughest job-search questions answered if you pre-register. We are doing it again with two POWERHOUSE Experts to close out our year. Attendance for this final event is limited to room size and we always fill up. Don't wait, register today and save yourself a seat.
Gracie Miller- Live Life Purpose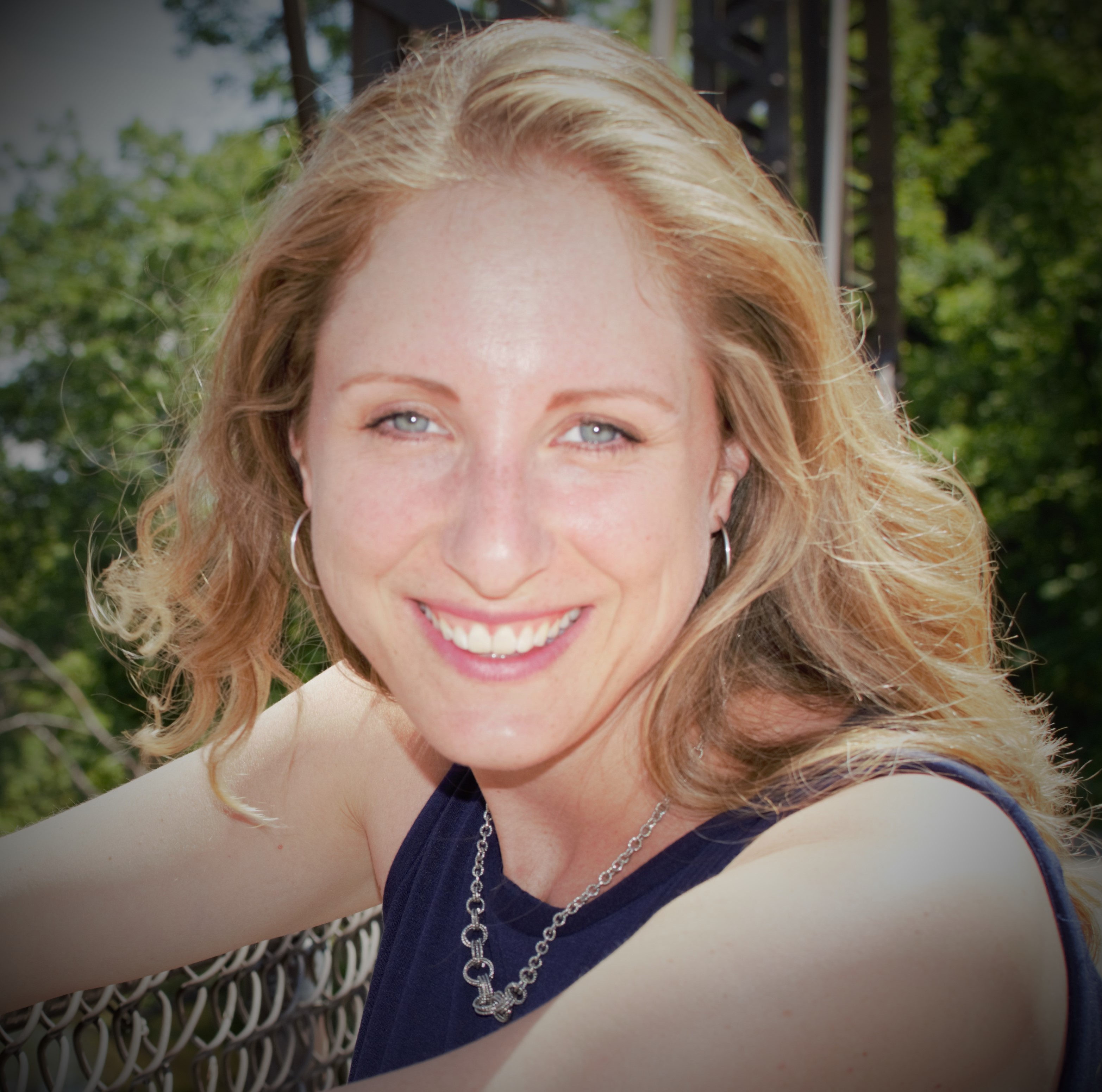 Career Clarity Now is a dynamic 40-minute creative Master Class. You WILL walk away with greater clarity about not only what you want to do, but how to do it. By rolling our passions and skills together and taking an honest look at our deal breakers, we come to creative career options you never would have considered otherwise. You'll receive a complimentary guide to go along with the workshop titled "4 Steps to Creative Clarity" that is yours to keep. Get ready, because change is coming! What are YOU on Earth to do?
Struggling to come up with a career that uses all of your passions, skills and experience? Get ready to identify and create a career you'll love! Here's what Gracie will be speaking on:
Identify your Greatest Passions, Marketable Skills and Professional Dealbreakers. Then, Roll your passions and skills into creative career options, Create SMART goals around those options and Break down goals into manageable steps to get into your new career or business.
Register now-you won't want to miss all that Gracie has to offer, and at no cost to you for this 3 hour workshop!
 Register now to hear Gracie-we WILL fill up fast for this one!

Dr. Heather Rothbauer Wanish, PhD Author, Certified Resume Writer-Feather Communications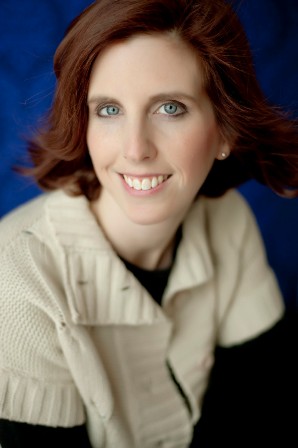 Dr. Heather Rothbauer-Wanish has been working with job seekers since 2008 to develop dynamic resumes for today's marketplace. Dr. Rothbauer-Wanish has a BBA in Management, an MBA, and a PhD in Organization and Management. Her business abilities, creative marketing techniques, and diligent approach allow her to focus on her business, Feather Communications while impacting the lives of the clients and businesses she interacts within on a daily basis.
Today's job market requires job seekers to be effective, articulate, and concise when sending their information for potential career opportunities. From eliminating the career objective to removing the dates on your education, discover the 10 tips that can be immediately implemented to enhance your resume and score your next interview!
Register now to find out how you can step up your resume!